Notice Board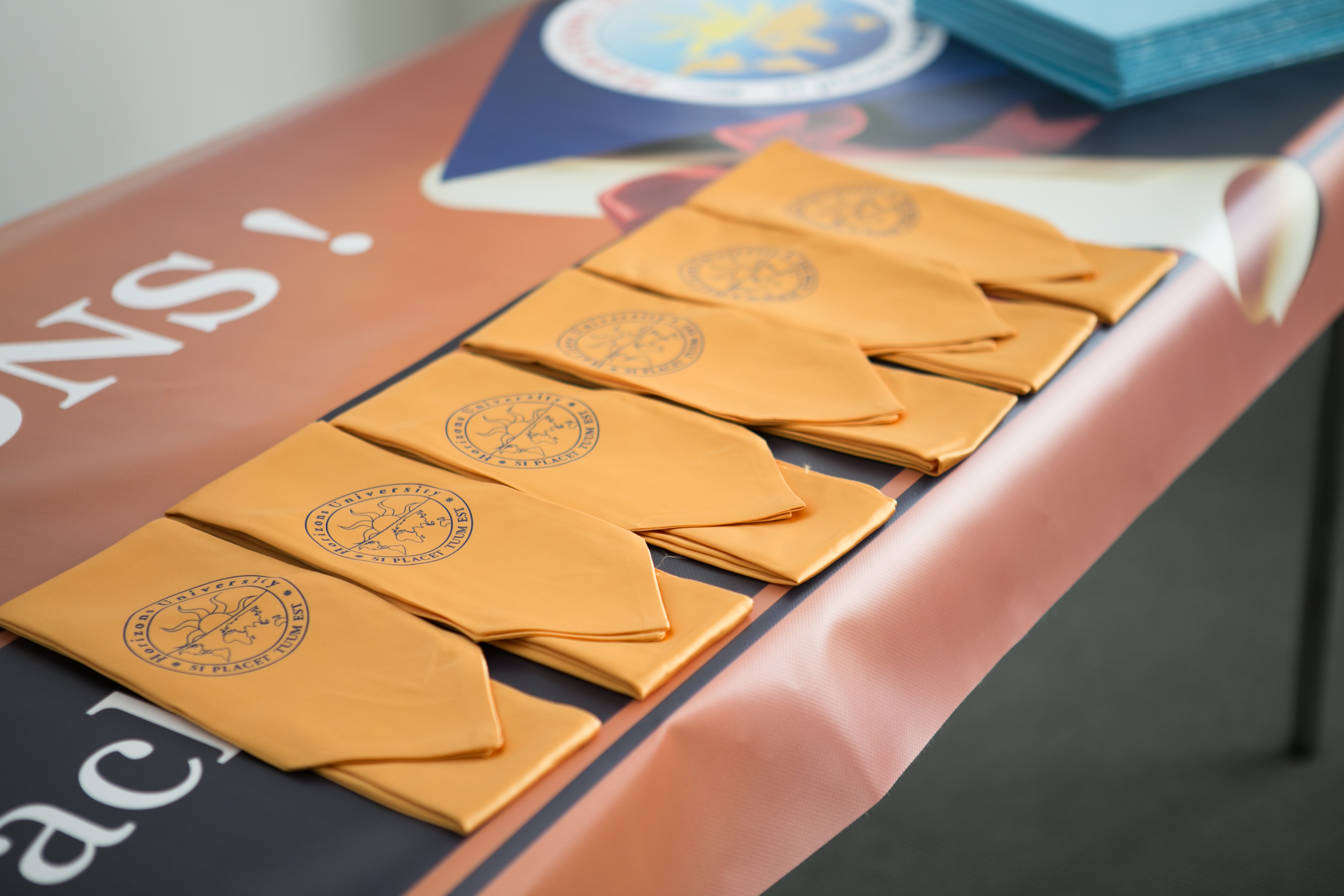 WE ARE RECRUITING FACULTY MEMBERS!
Given our current rapid expansion, Horizons University is accepting applications from highly motivated PhD or Doctorate holders to facilitate asynchronous online courses via the online learning portal Moodle in the following programs :
- BBA
- MBA International Management
- MBA International Marketing
- DBA
- DBA in Communication
- MA Cross-Cultural Communication
- MA in French
- MBA International Consulting degree
- French Language Certification
- MBA Global Innovation and Change management
-PhD in French language and culture
Applicants should be independent, very organized, culturally aware and effective communicators with a strong knowledge of accreditation procedures and policies (ACBSP, DETC).
We feel your contribution would be invaluable to our students and team! We would love the opportunity to collaborate with you and offer you the opportunity to grow in fast-changing and culturally motivating environment.
More information on the positions available and the courses our institution offers may be sent per request to secretariat@hu-paris.eu
Interested applicants should send their CV and cover letter together with their PhD or Doctorate diploma and three references to secretariat@hu-paris.eu
Thank you!